New Patients at Neuropsychology Services of Kansas
All new patients who come to Neuropsychology Services of Kansas must first be referred by a physician or licensed healthcare professional. After a referral is processed, our staff will contact the patient to set up an appointment.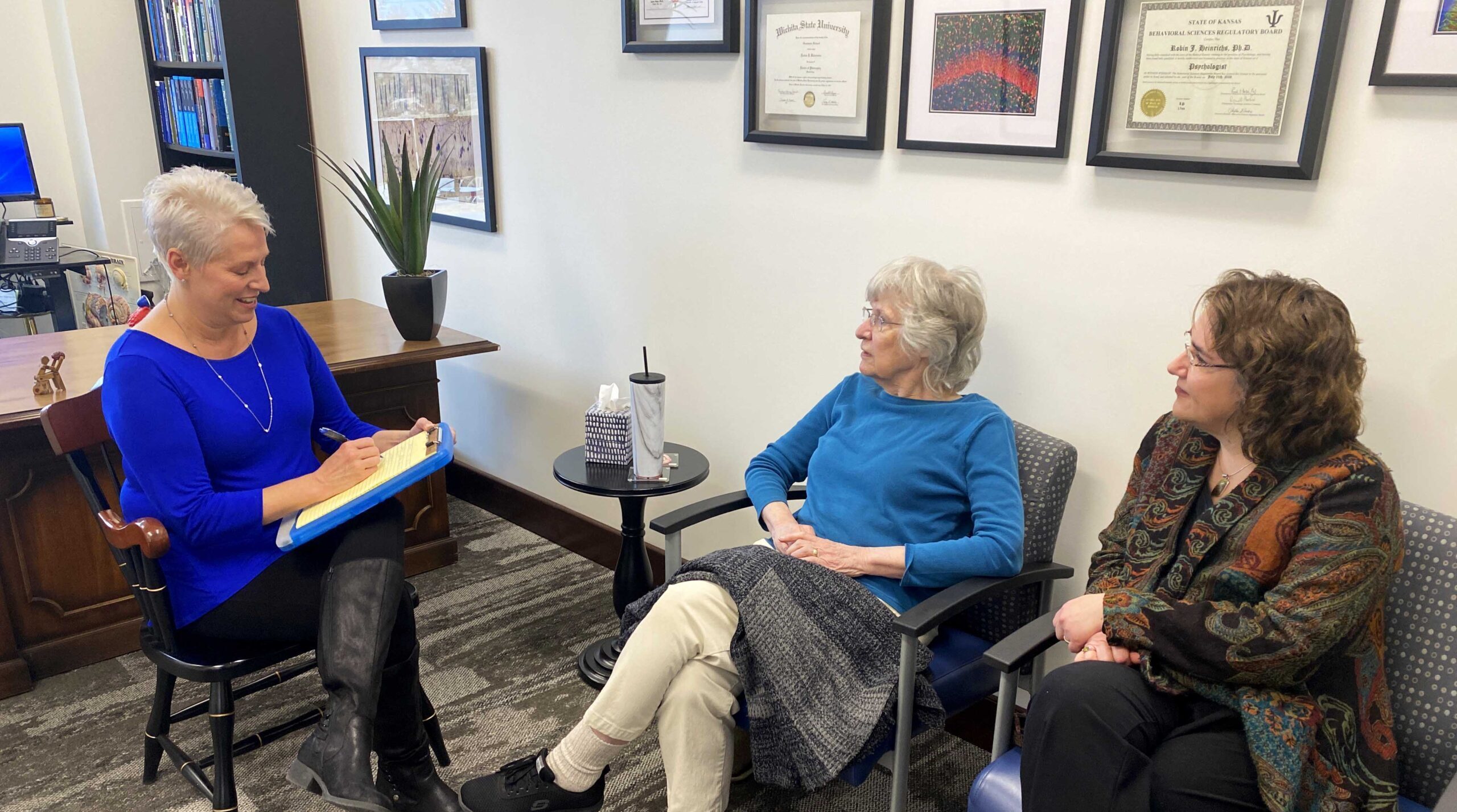 Diagnostic Interview 
Dr. Robin Heinrichs meets with the patient and a family member or close friend to get to know them and learn about the changes they are noticing. Family members are helpful in providing another person's perspective on any changes. Diagnostic interview typically takes an hour.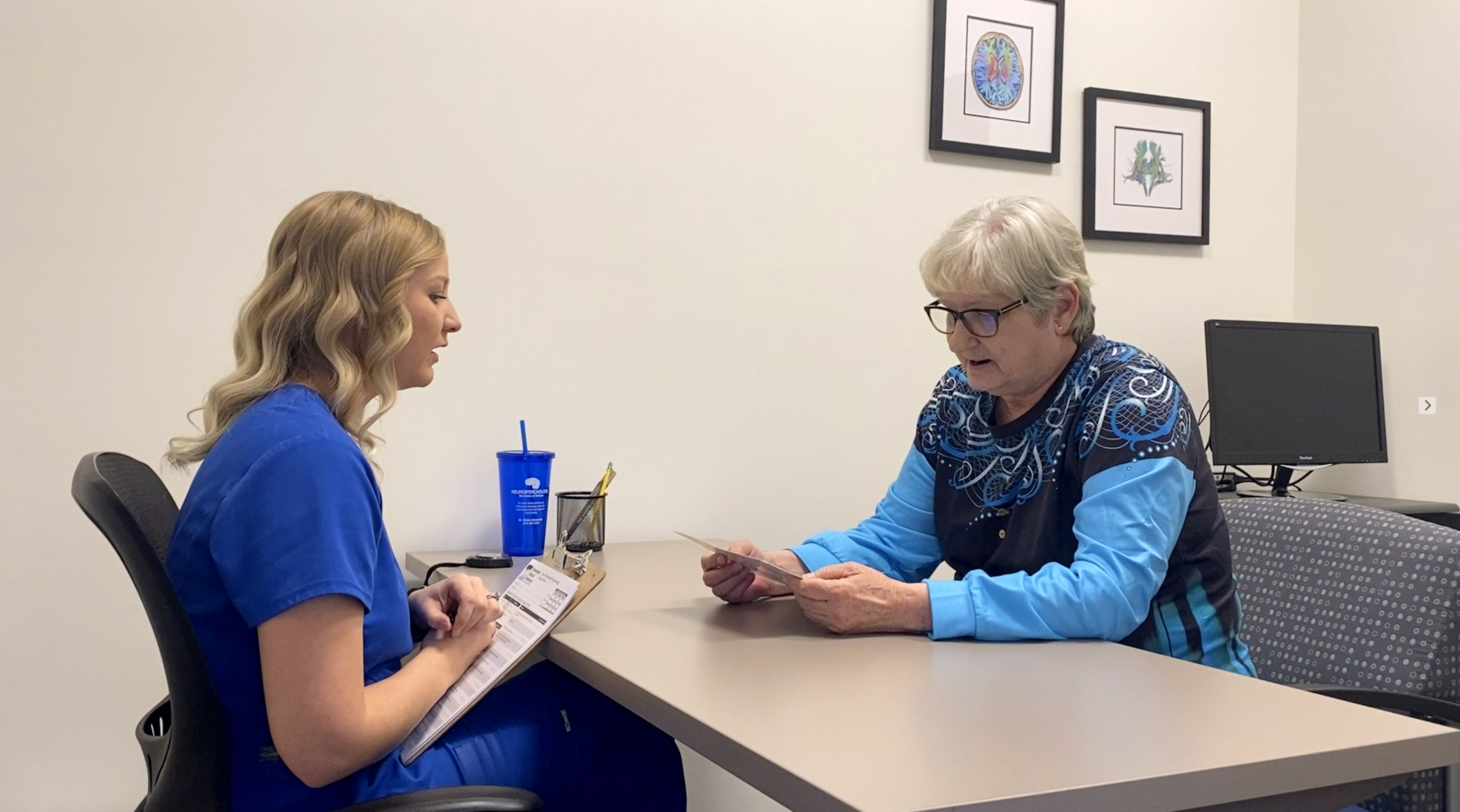 Testing
Patient will engage with one of our psychometricians in cognitive testing. This test will consist of some talking and drawing activities with the psychometrist. Some computer activities may be involved. Testing can take up to 4 hours.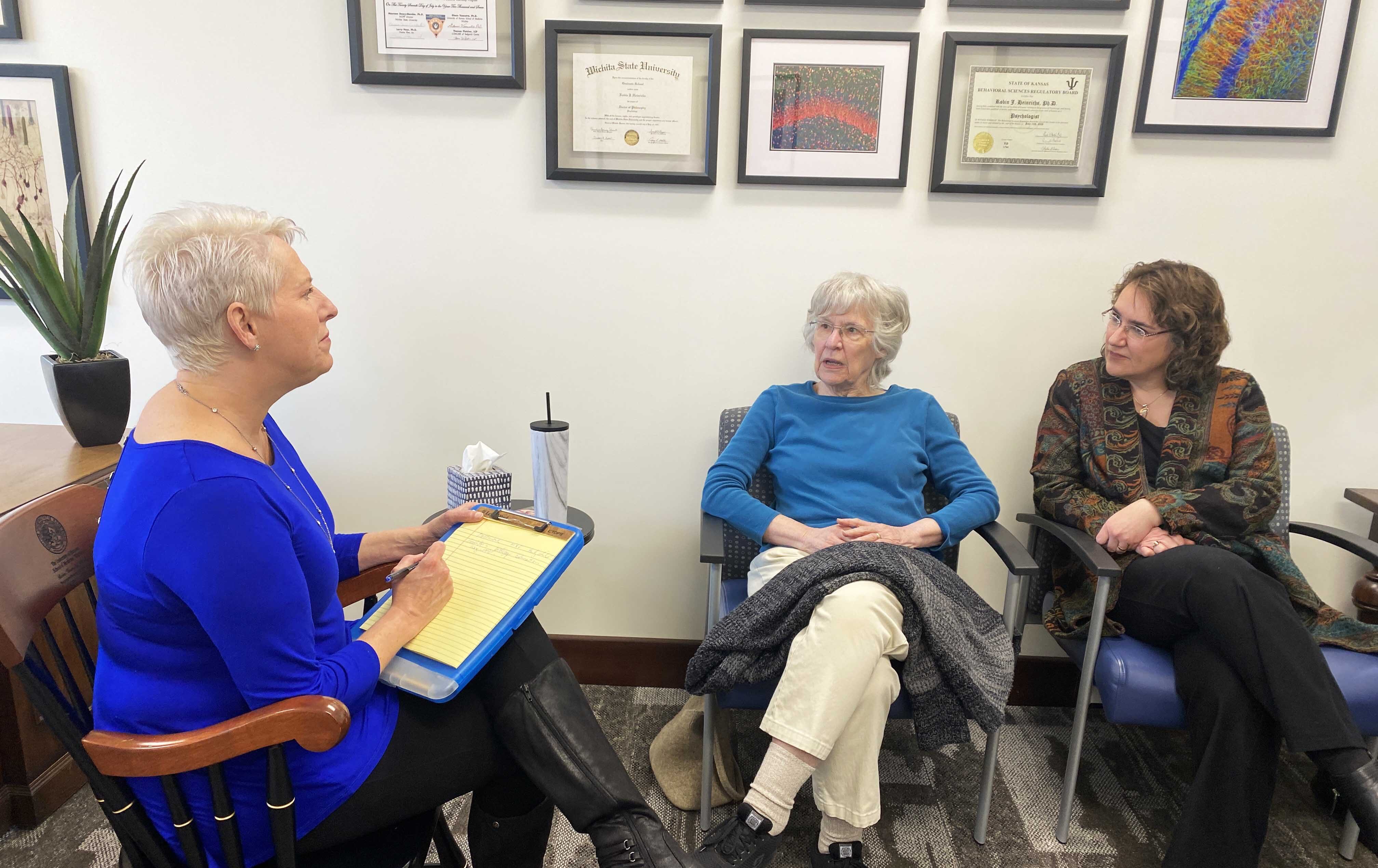 Feedback
At this appointment, Dr. Heinrichs will discuss the diagnosis and recommendation. She will meet with the patient and any family members or caregivers to provide support and input about daily functioning to ensure safety and wellbeing. Recommendations will be made when needed regarding the patient's ability to drive, live independently, manage their finances, and make reasoned decisions regarding healthcare and finances. Feedback typically takes an hour. When patients are found to lack the capacity to make reasoned decisions, a valid durable power of attorney can be enacted, or the Court can appoint a guardian and conservator.